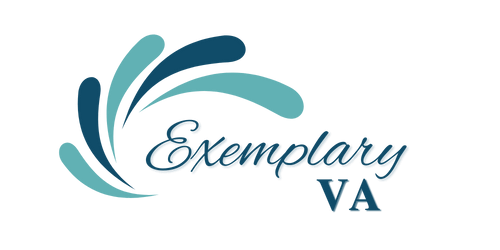 Hiring a Virtual Assistant is an excellent choice for your business or organization. No hassle with employment costs such as payroll taxes, insurance, training, benefits, and holiday time. You only pay me for the hours of work completed for you.
I get things done – you get work~life balance.
All fees for services are based on a rate of $40.00 per hour. Package, project and retainer pricing is available. May include any combination of services, excluding website build & design. Website maintenance and updates may be included in this price.
Projects are priced hourly unless monthly hours are retained. When retainers are arranged, clients may claim my time exclusively. Monthly retainers are billed ahead of planned work and paid hours are yours until the next billing cycle.
Website Pricing
Do you like this site? Let me build one for you!
$1000*
BASIC 
WordPress Site
Template Build
1-3 Pages
Training
$2000*
STARTER
BASIC +
Custom Look
1-2 Page Designs
1-3 Pages
Contact Forms
$4000*
PROFESSIONAL
STARTER +
2-4 Page Designs
5-10 Pages
Custom Content
(Blog, Portfolio)
*Hosting, security and template fees are in addition to this pricing. I do not host websites, but will set your site up on your preferred hosting plan and set up SSL certificate for security, hosting and privacy requirements. Annual fees going forward will be the responsibility of the client and usually run approximately $250 annually. Building on your own host account allows you to manage or transfer control of the site yourself without being obligated to me for future website needs. Additional hours may be purchased for updates and custom content.